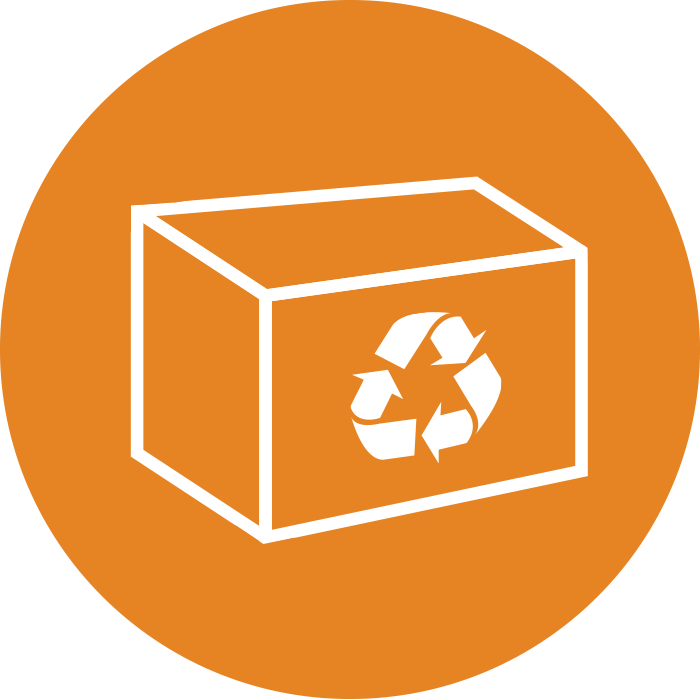 Recyclable Packaging
As recyclable packaging becomes a business imperative for product manufacturers and retailers, recyclable corrugated packaging options from EcoPack are providing smart, effective, sustainable packaging solutions. Corrugated packaging is the leading natural recyclable packaging material-recycle more than other packaging product with 76.6% recovered for recycling in the Asia.
Our green initiatives also include sustainable packaging design following source reduction practices and recycling best practices in our manufacturing processes
Recycle. The possibilities are endless.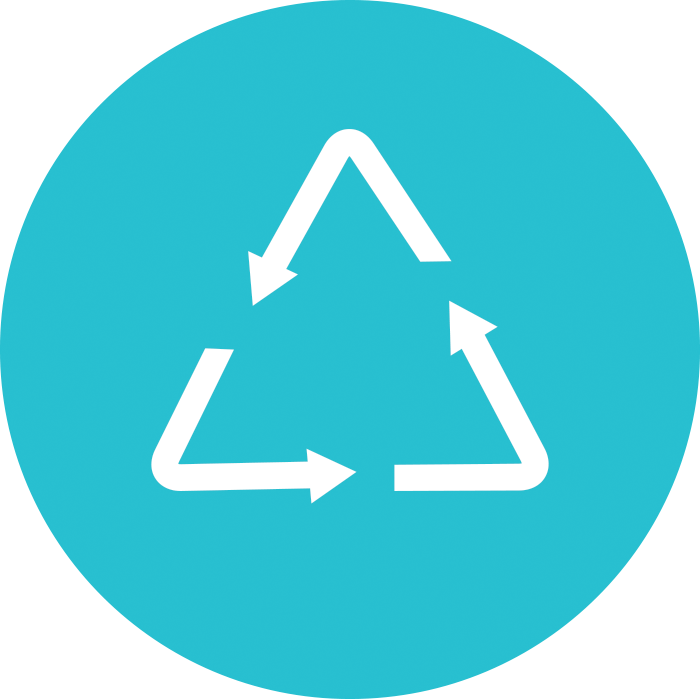 Sustainable Packaging
EcoPack is at the forefront of sustainability initiatives with sustainable packaging and clean, sustainable manufacturing processes and practices in an all new eco-friendly manufacturing facility. With our in-house corrugator, we're producing new grades of corrugated board with lower fiber content—reducing consumption, saving material, and lowering costs while maintaining or even enhancing package durability, strength, and protection.
Through sustainable package design following source reduction initiatives, we're producing corrugated packaging that uses less, but does more. We're designing innovative retail and consumer corrugated packaging and displays that eliminate or reduce the need for transport packaging, save shelf space, and minimize packing, unpacking, handling, and other costs.
With more ideas and real resources to remove, reduce, reuse, recycle, renew, revenue, read—EcoPack is the right source to support and impact your sustainable packaging initiatives.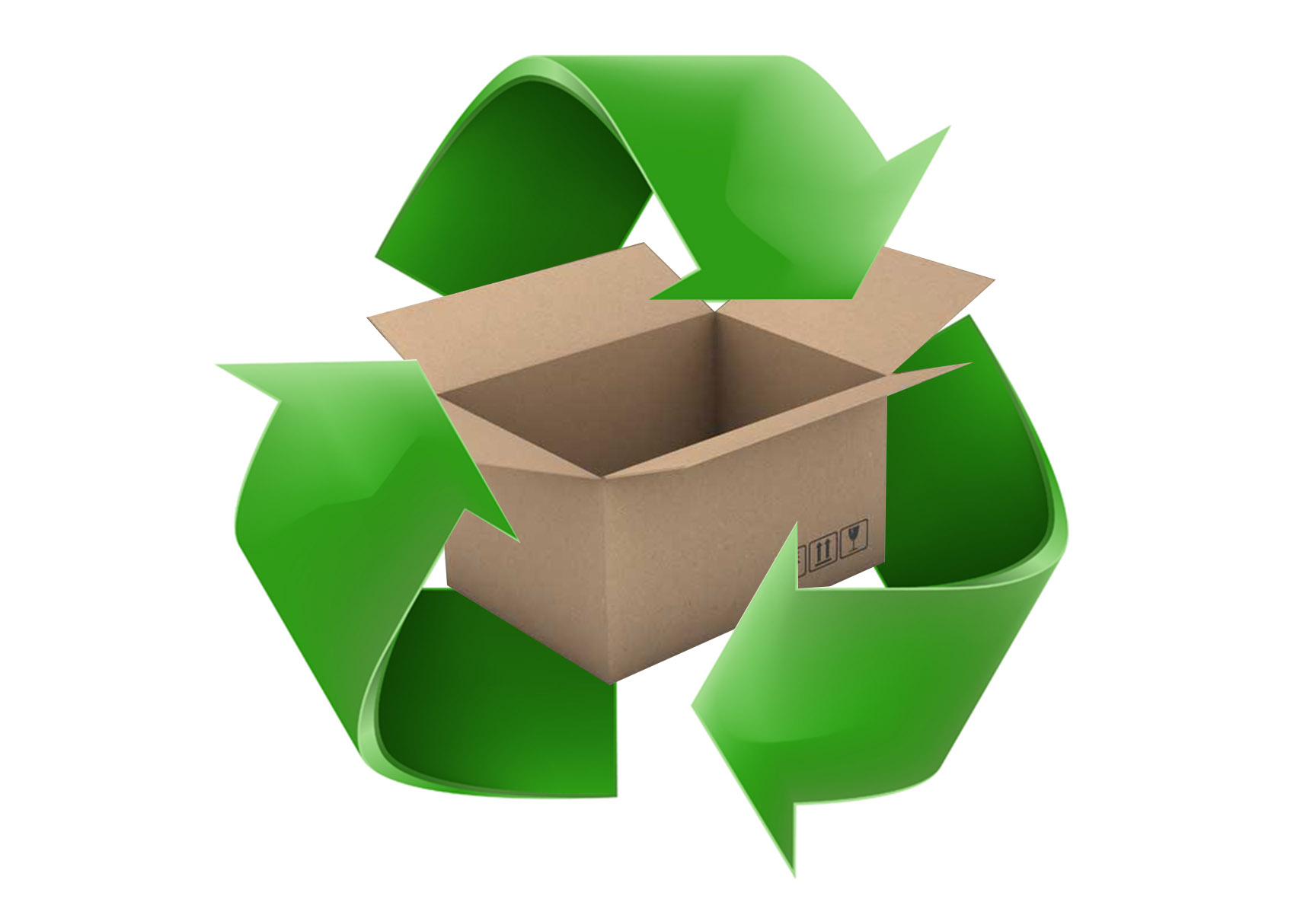 Creative packaging doesn't cost the earth.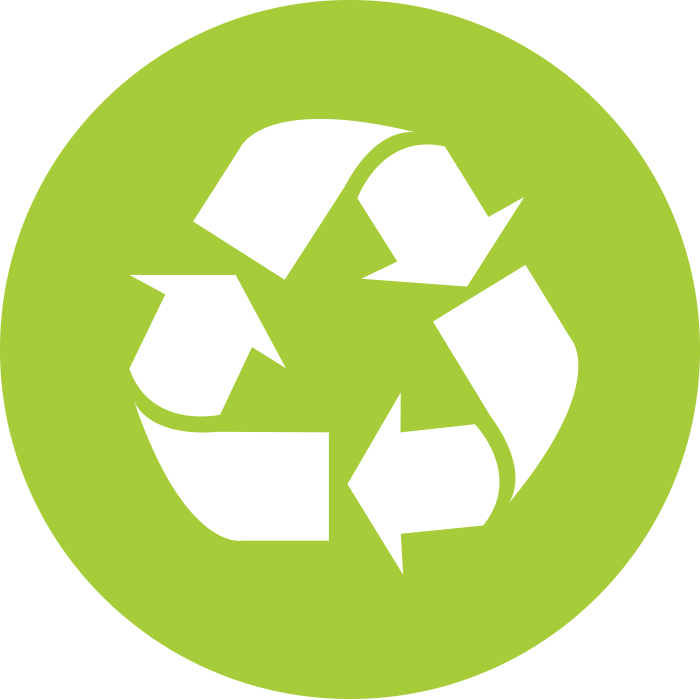 Recycling
Recycling and clean manufacturing processes at the core of our sustainability initiatives are reclaiming materials, eliminating waste, reducing energy consumption, and lowering costs at our new, eco-friendly, corrugated manufacturing and box converting facility.
At EcoPack, green practices, processes, and systems were planned right into the design of the plant. As a result, we're capturing and reclaiming more materials for recycling than ever before including corrugated scrap and trim, residual inks, and plastic strapping.
High-efficiency technology from lighting to manufacturing equipment is resulting in double-digital reductions in energy consumption.