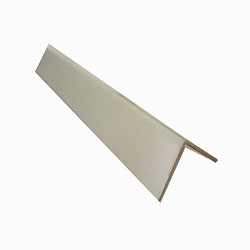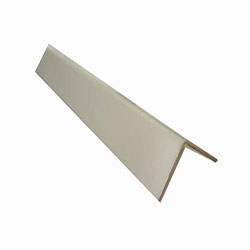 Edge Protectors
The product range features a wide variety of edge protectors for strengthening packaging and protecting of goods during transportation and warehousing.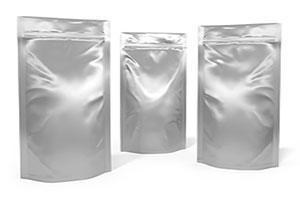 Aluminium Moisture Barrier Bag
Aluminium Foil packaging formats including 2 and 3 dimensional barrier foil bags and liners will provide total protection for any product which may deteriorate due to moisture ingress. From small foil pouches to ISO Container Liners, our foil bags are tailor-made to suit your specific application and will protect your products from corrosion and moisture ingress.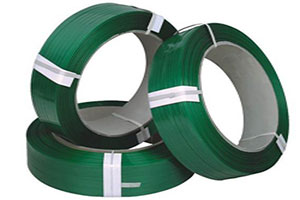 Stapping Band
Polypropylene and polyester strapping bands are used in many packaging systems of all kinds of goods. They serve to manual and automatic strapping. There are two ways of connecting two bands - by melting together and by connecting with metal or plastic buckles.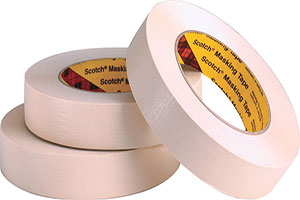 Masking Tape
Premium to economy grade masking tape for painting, crafts projects and temporary uses.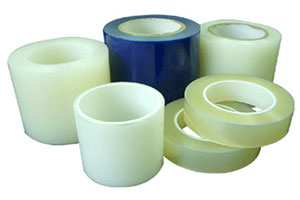 Protection Film
EVA Protection film is mainly used in the rubber calendaring process where the melted rubber is wrapped in the embossed film protecting it from contamination and harsh elements, Once transported to the manufacturer they unroll the rubber off the film without any of the film sticking or melting to the rubber