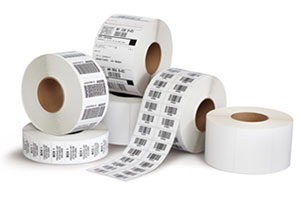 Product Labelling
Starting a new product line or need your packaging design refreshed? EcoPack can help you create packaging and labels to suit any application and product.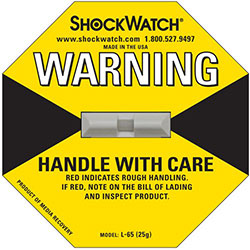 Shock Indicators
ShockWatch impact indicators for packaging deter mishandling and reduce damage related costs by indicating when fragile products have been exposed to a potentially damaging impact during transit or in storage. ShockWatch labels are tamperproof, mechanically-activated devices that turn bright red when an impact occurs.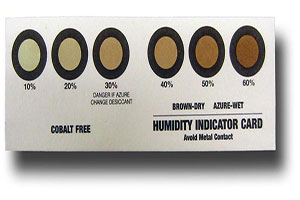 Humidity Indicator
Humidity and moisture are invisible yet destructive elements that can contribute to the rapid deterioration of many products. To avoid their damaging effects, companies usually turn to packaging experts who can supply them with the necessary moisture barriers to protect their goods.